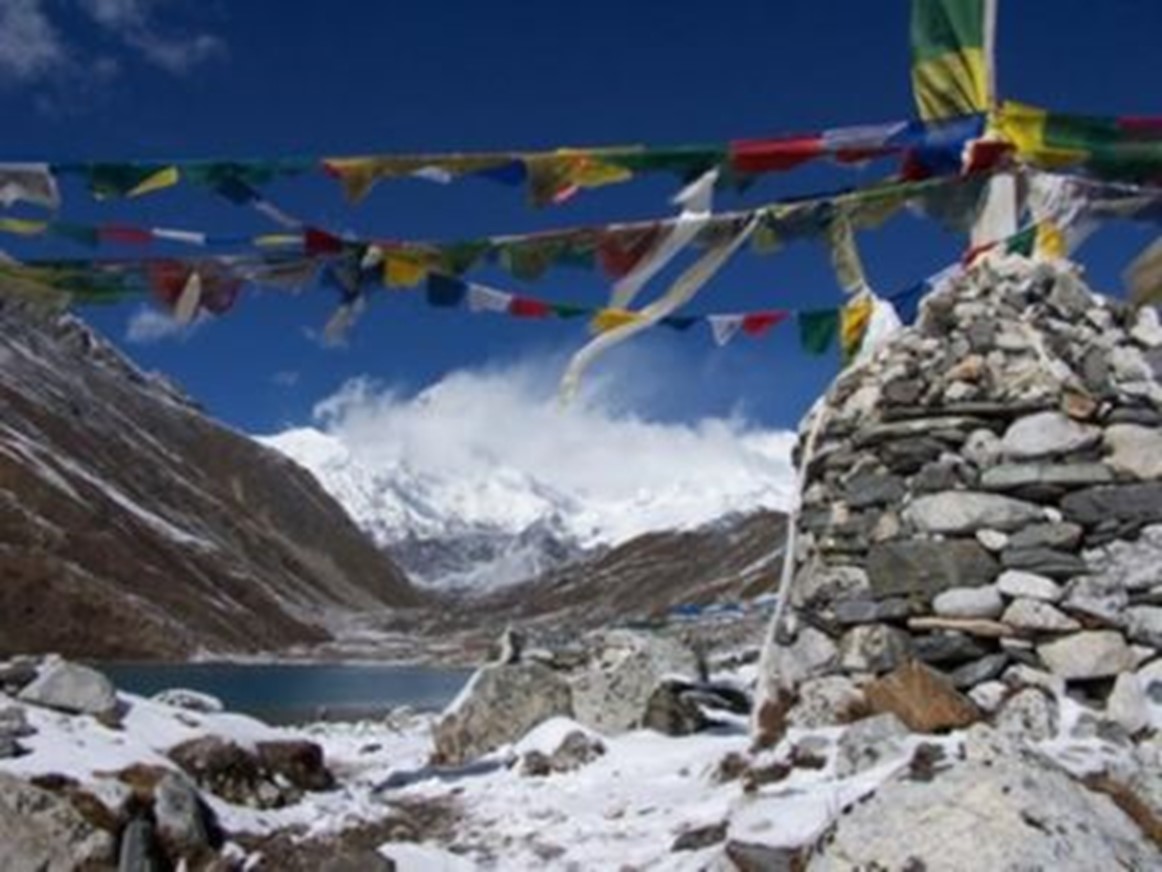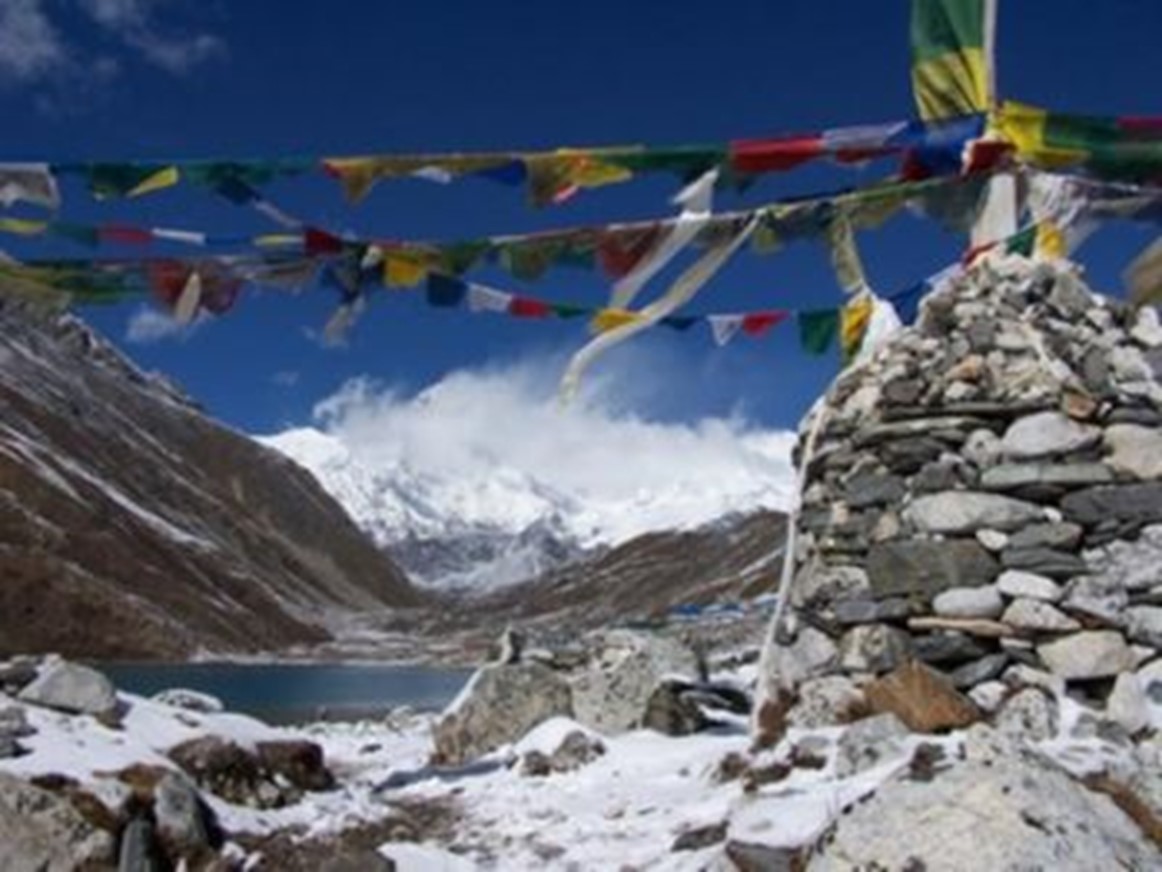 The name of Sherpa is hardly less famous across the world than that of Gurkha. Information on the UK Sherpa community cultural heritage and the exceptional British – Nepali-Sherpa historic special relationship Himalayan mountaineering background, and the continuing very special connections between the UK Sherpa community and the Sherpa People's homelands in Nepal is therefore an especially important dimension of this information resource.
The UKNFS, and especially its lead Alan Mercel-Sanca, wish to record our deep appreciation for the substantial contributions of images and the personal words and precious insights on multiple facets of this section of the information resource, kindly provided by the immediate past Chair of the UK Sherpa Association, Mr Sana Sherpa. This section of the information resource is dedicated to his illustrious memory, as he sadly passed away in late 2020 after a heroic struggle with the Coronavirus.
Note regarding section content: The UKNFS provides this note of great appreciation to the Sherpa Association UK Committee and the association's Chair, Mr Sana Sherpa on guidance on main points and perspectives to provide in this, dedicated Sherpa section of the information resource, pointers on sources of information considered appropriate and valuable, and on directly provided dialogues content on festivals, food, and other areas, and three images (including above). Mr Sherpa and the association also provided invaluable assistance on review of the final draft and checking names. The UKNFS also thanks the Sherpa Association UK and Mr Sana Sherpa for enabling the recording of interviews, dance performances, ceremonies, and taking of images from the Association's Losar 2047 celebrations at Ashford in Kent on 29th February 2020.
Subjects covered include: