Sports from team to solo endurance, to martial arts, feature in a number of dedicated sections of the heritage website. Here we bring the main images from those sections, together.
---
Football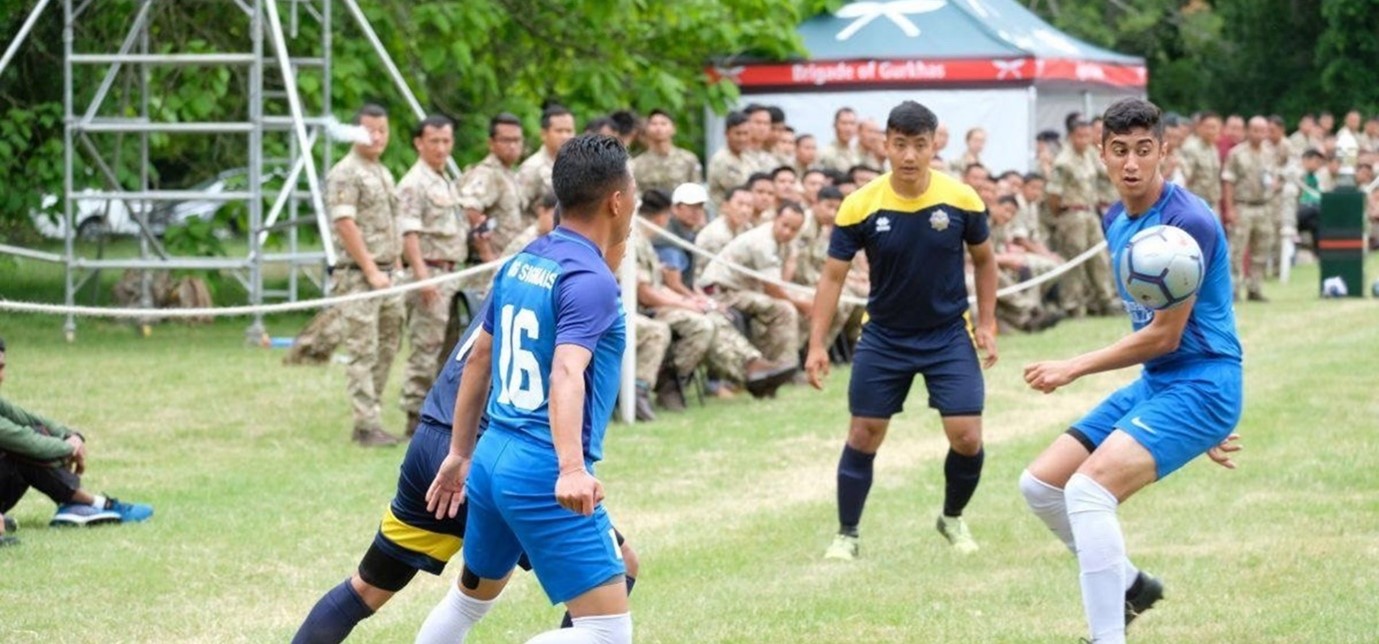 An image from a recent annual Nepal Cup; which takes place in the British Army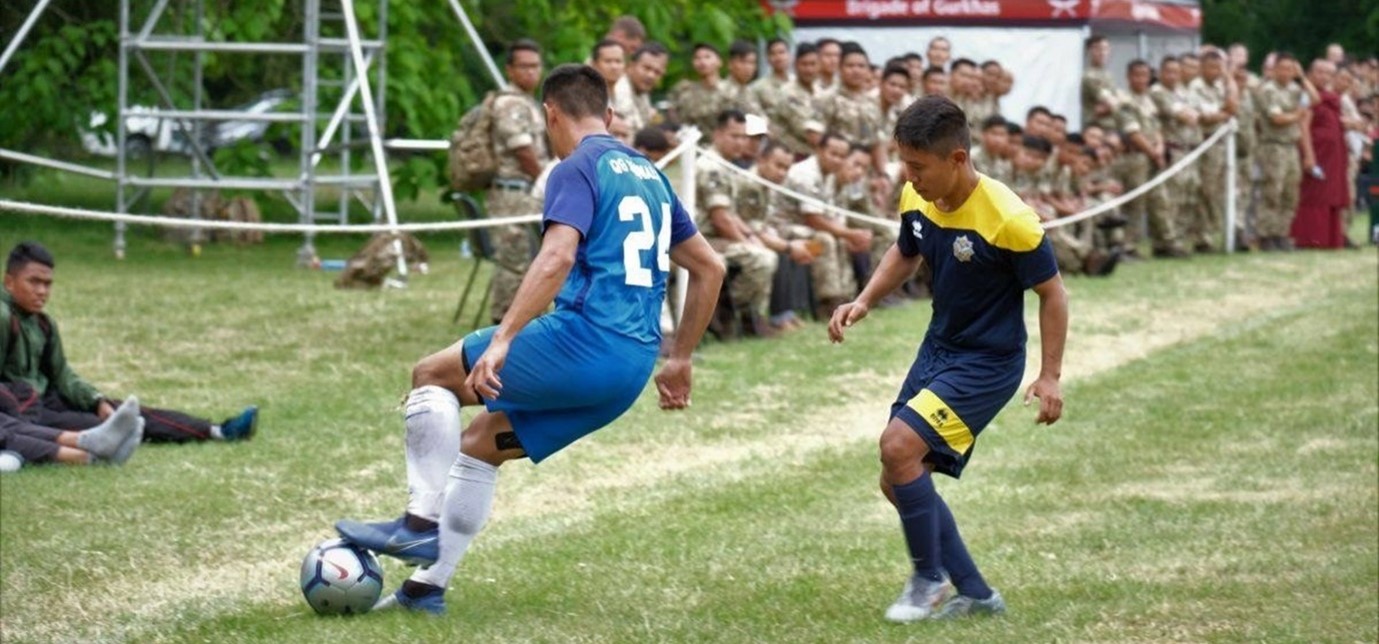 A further image from the Nepal Cup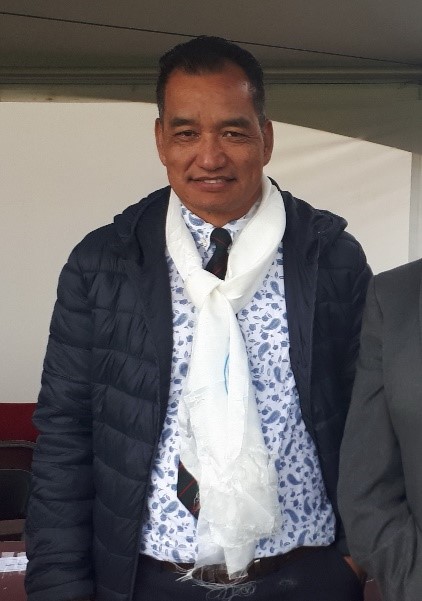 Major (Rtd) Kusang Gurung, who led on creation of the most famous of the annual Nepali community football tournaments, the Gurkha Cup (Aldershot)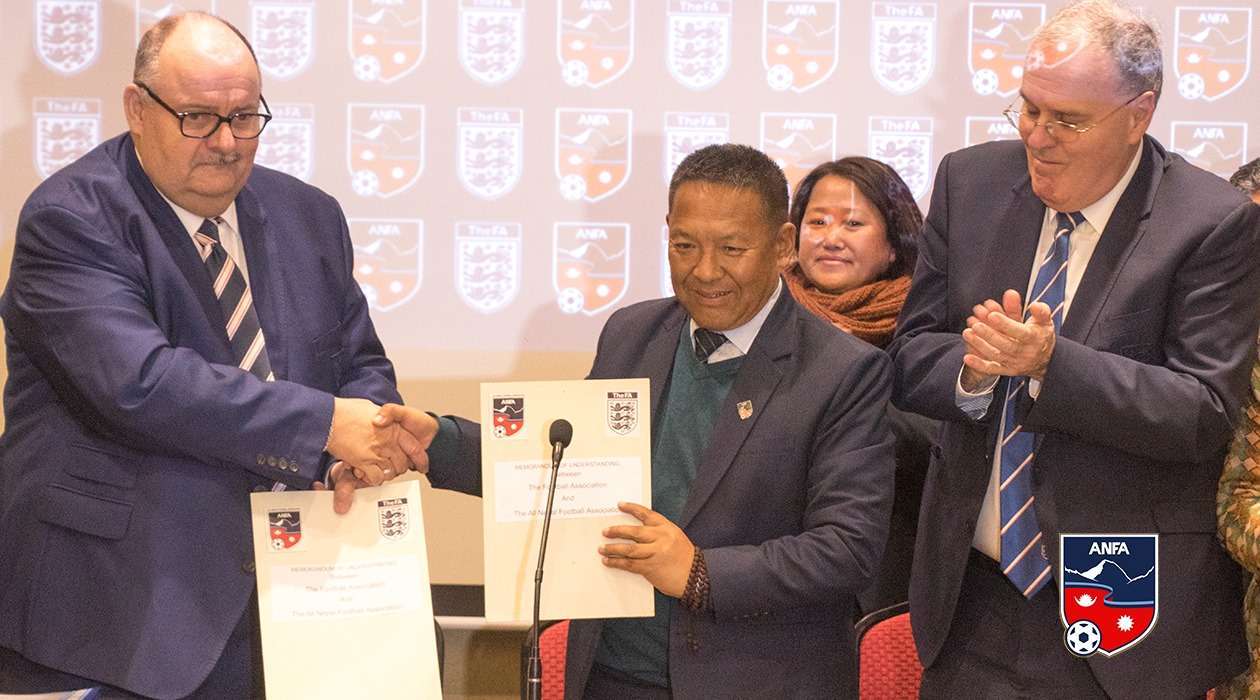 FA-National-League-Head-Laurence-Jones-in-Kathmandu. The occasion being FA and ANFA (All Nepal Football Association) formally finalising preparation for the Nepal National Team – England C Team friendly international, subsequently postponed because of the Covid 19 pandemic. The UKNFS CEO, Alan Mercel-Sanca led on behalf of Sahara UK on the negotiations with England FA, that enabled the friendly international, with Mr Laurence Jones leading for the FA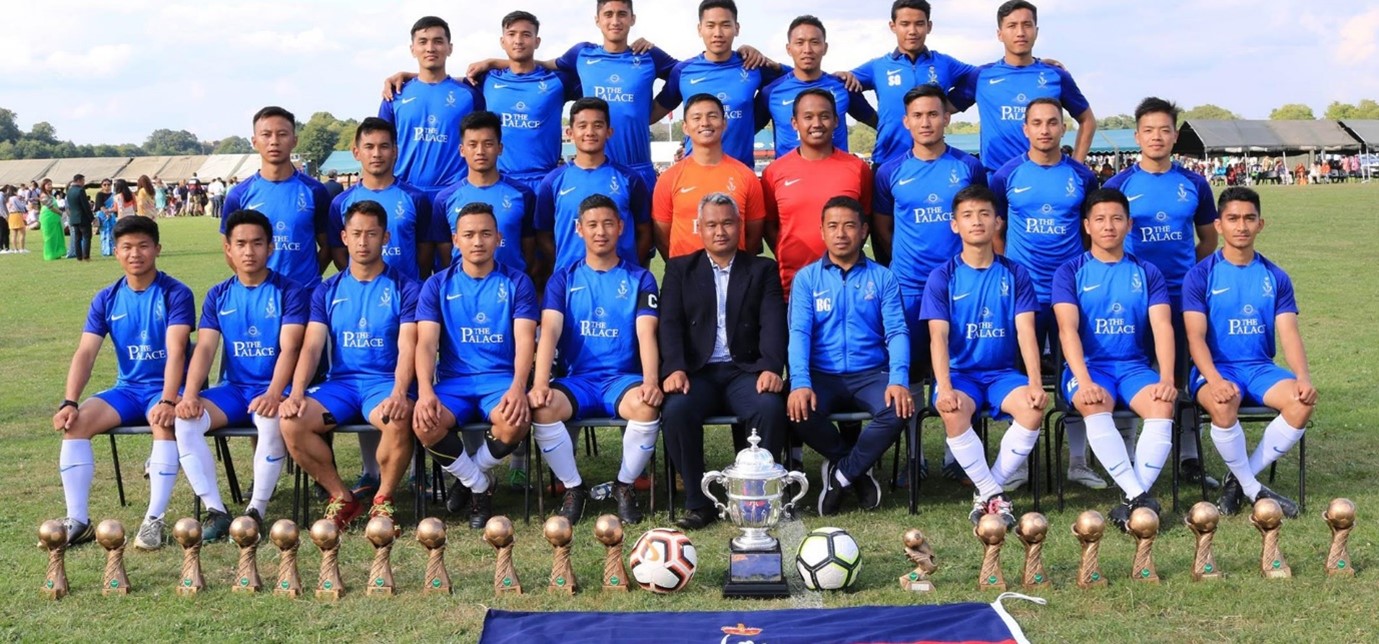 Further image from the Nepal Cup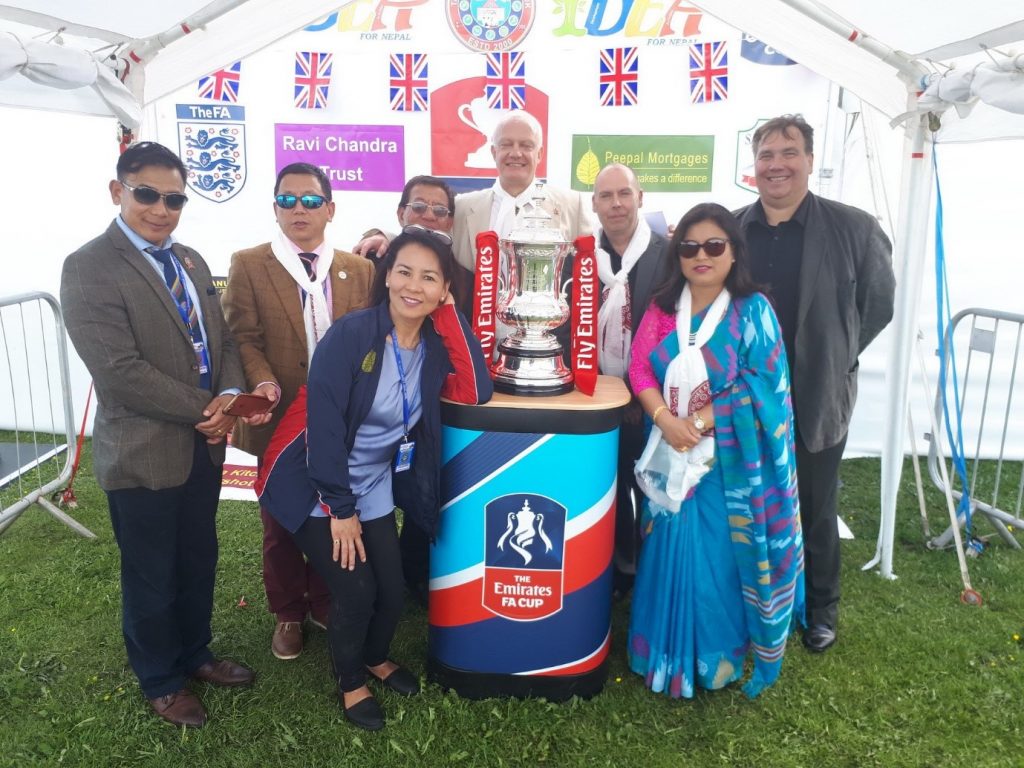 Gurkha-Cup-2018-with-FA-Cup.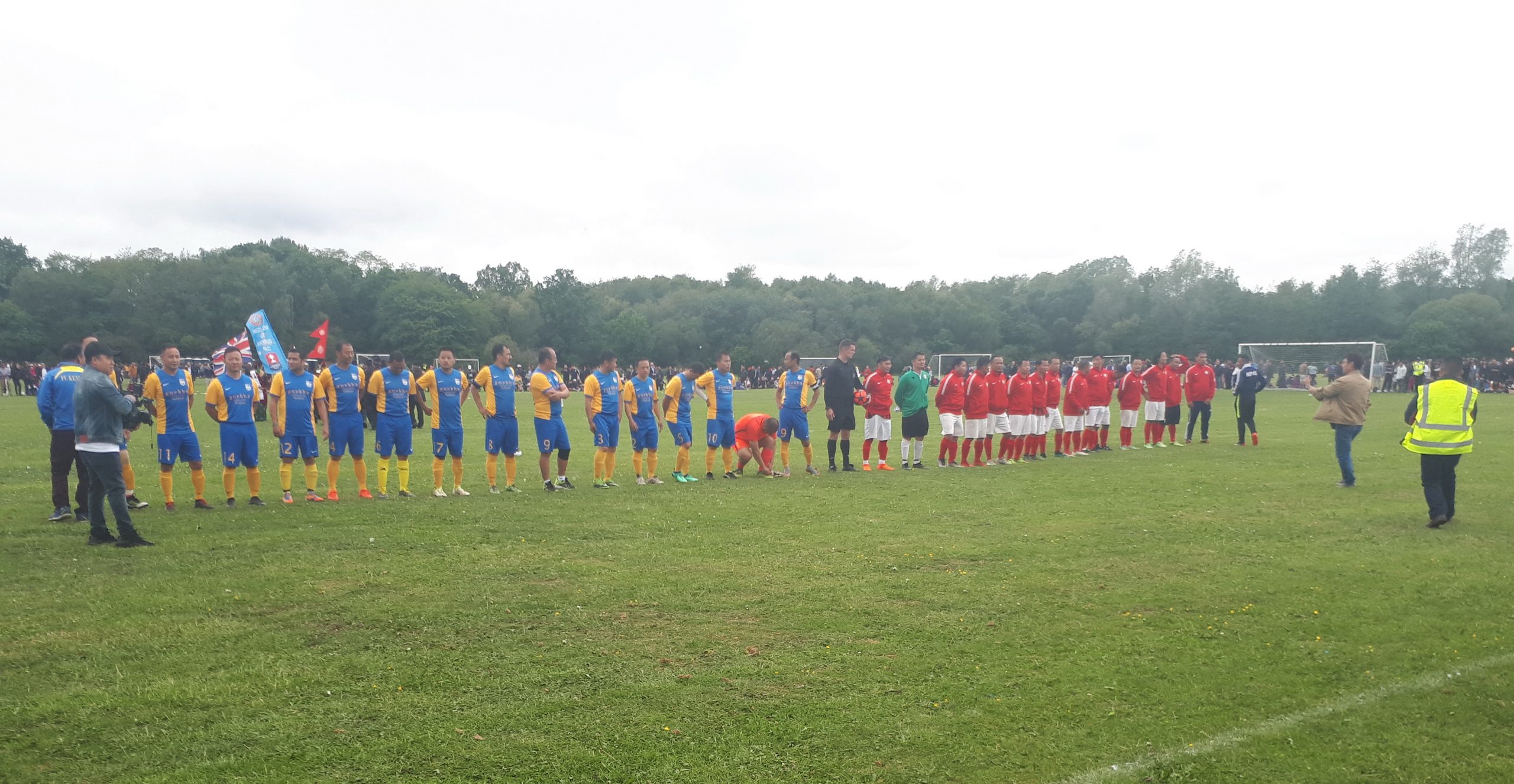 Gurkha Cup final 2019
---
Volleyball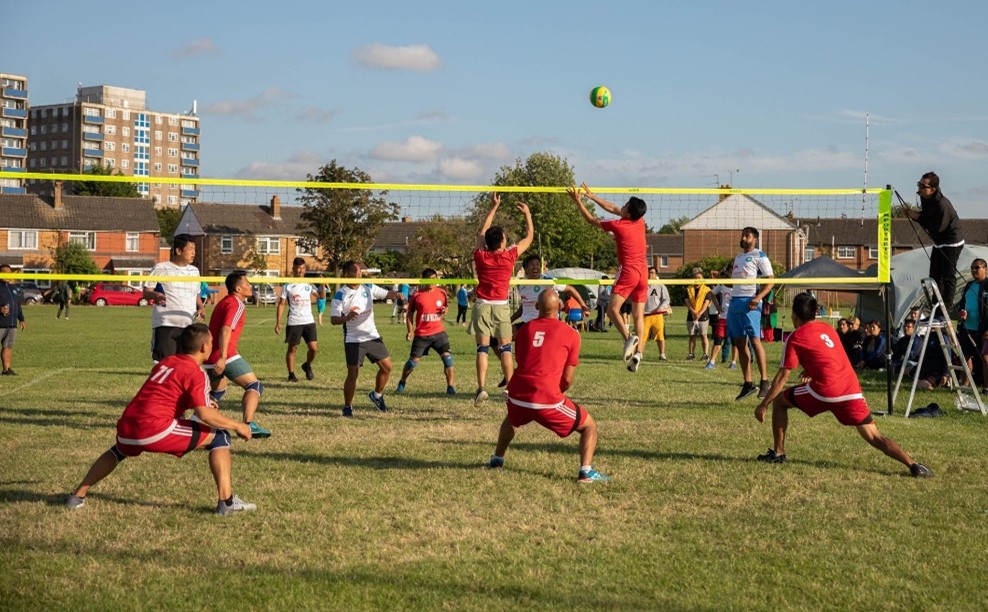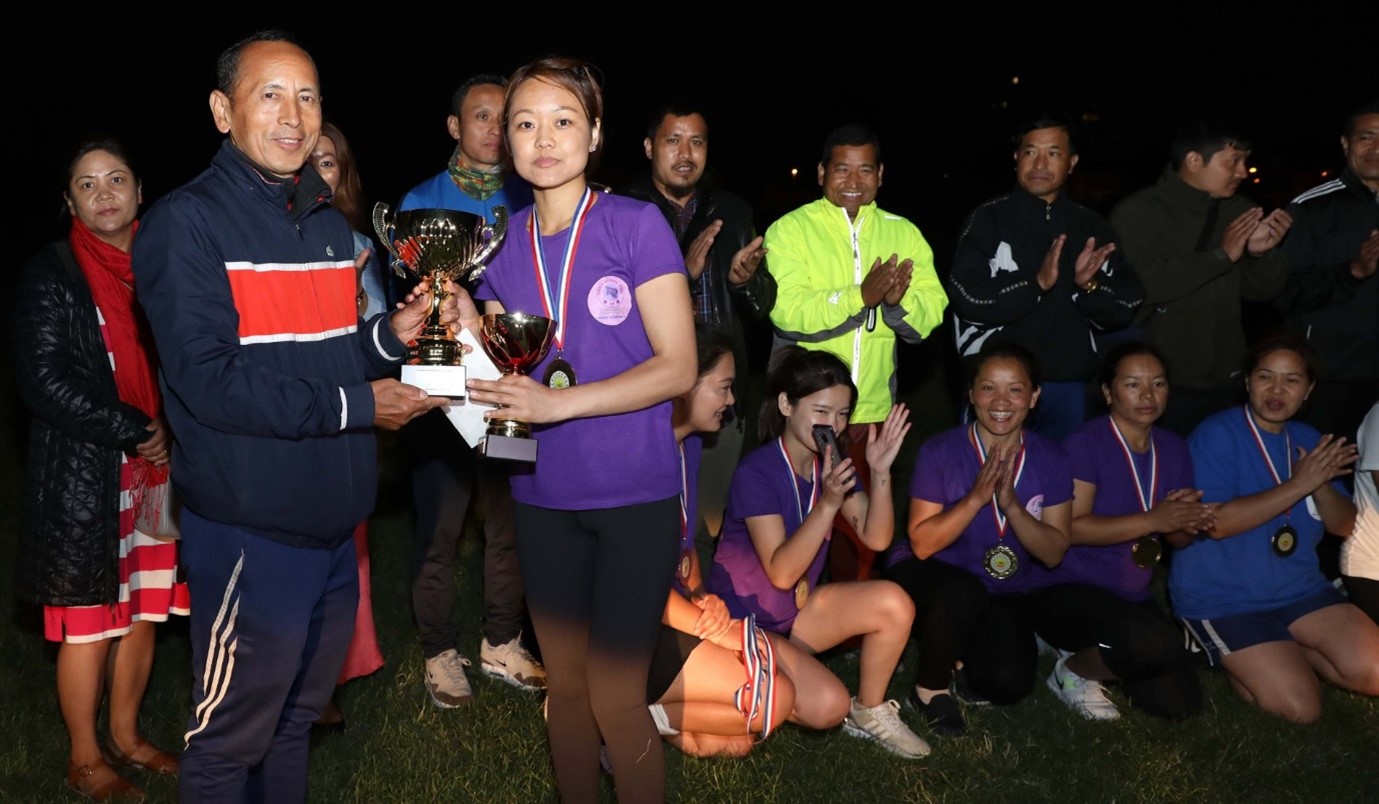 Above images from Swindon Cup, volleyball tournament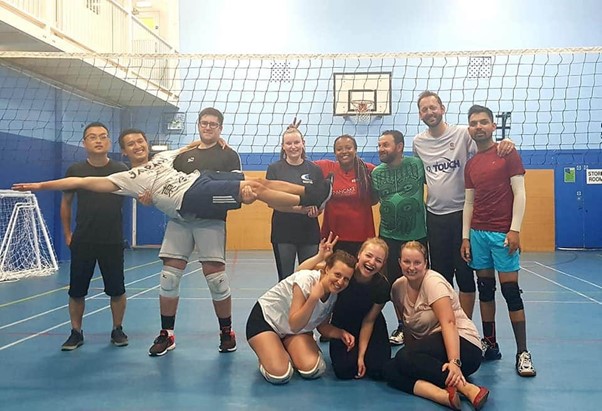 Image above from Bournemouth Volleyball Club, with UKNFS officer Deepak Tamrakar (to extreme right) as a veteran team member
---
Martial Arts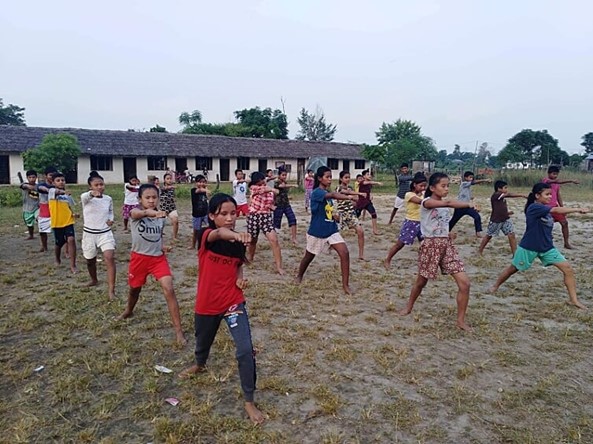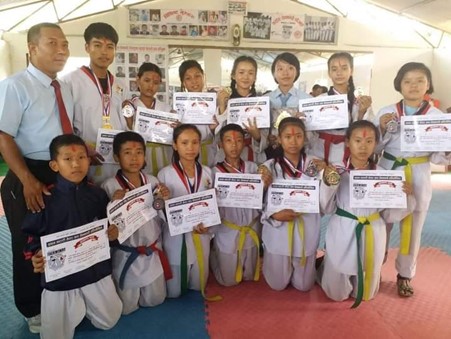 Images above (provided by Master Rastra Rai) from Taekwondo in Nepal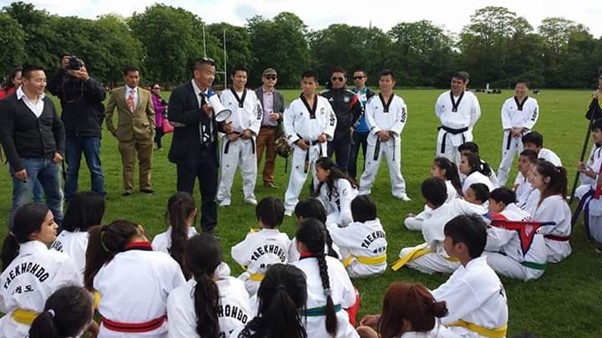 Taekwondo Nepali group in the UK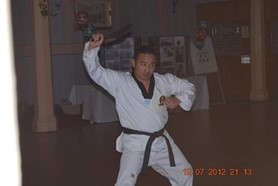 Sgt Hiradhan Rai
---
Cricket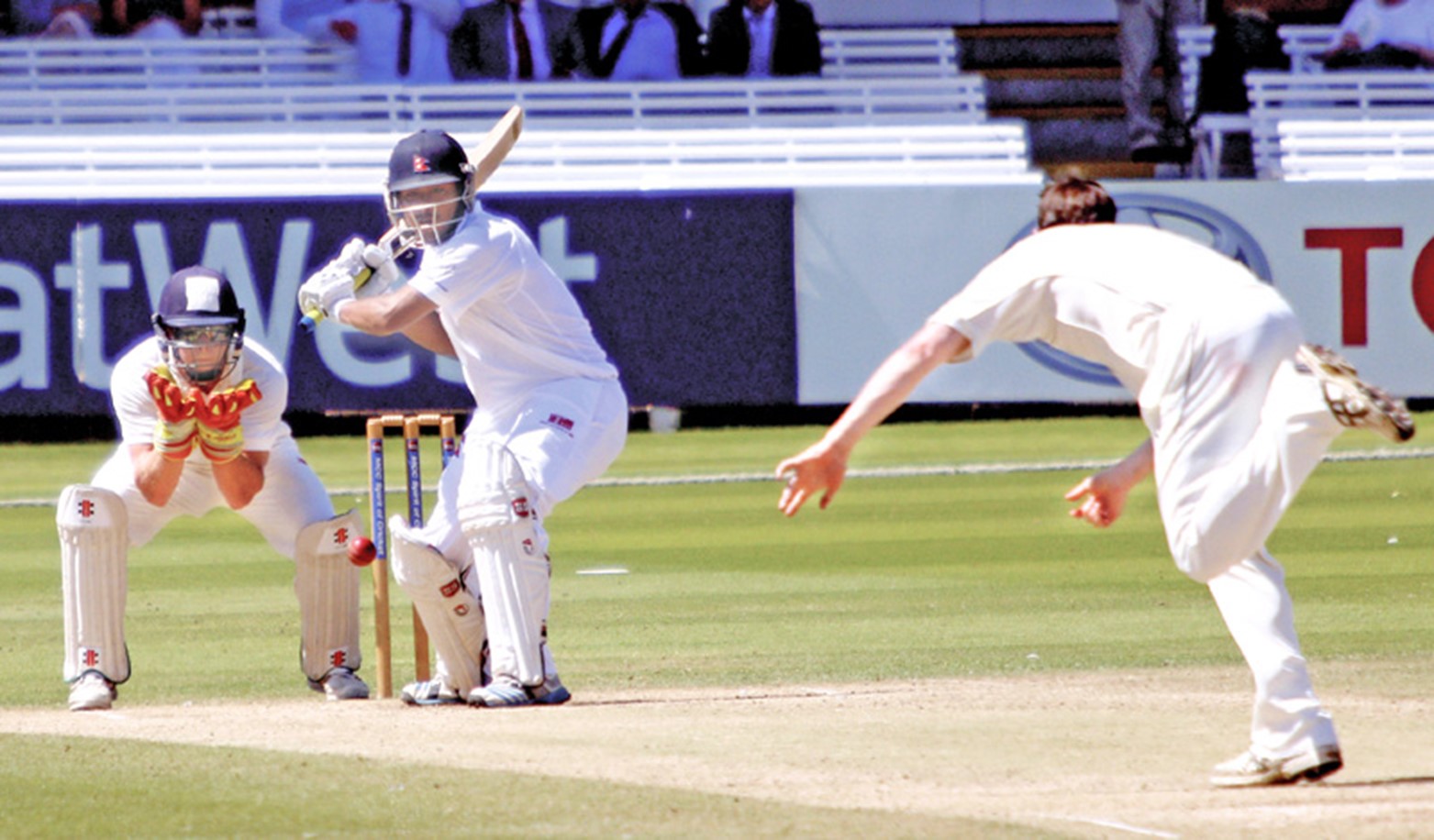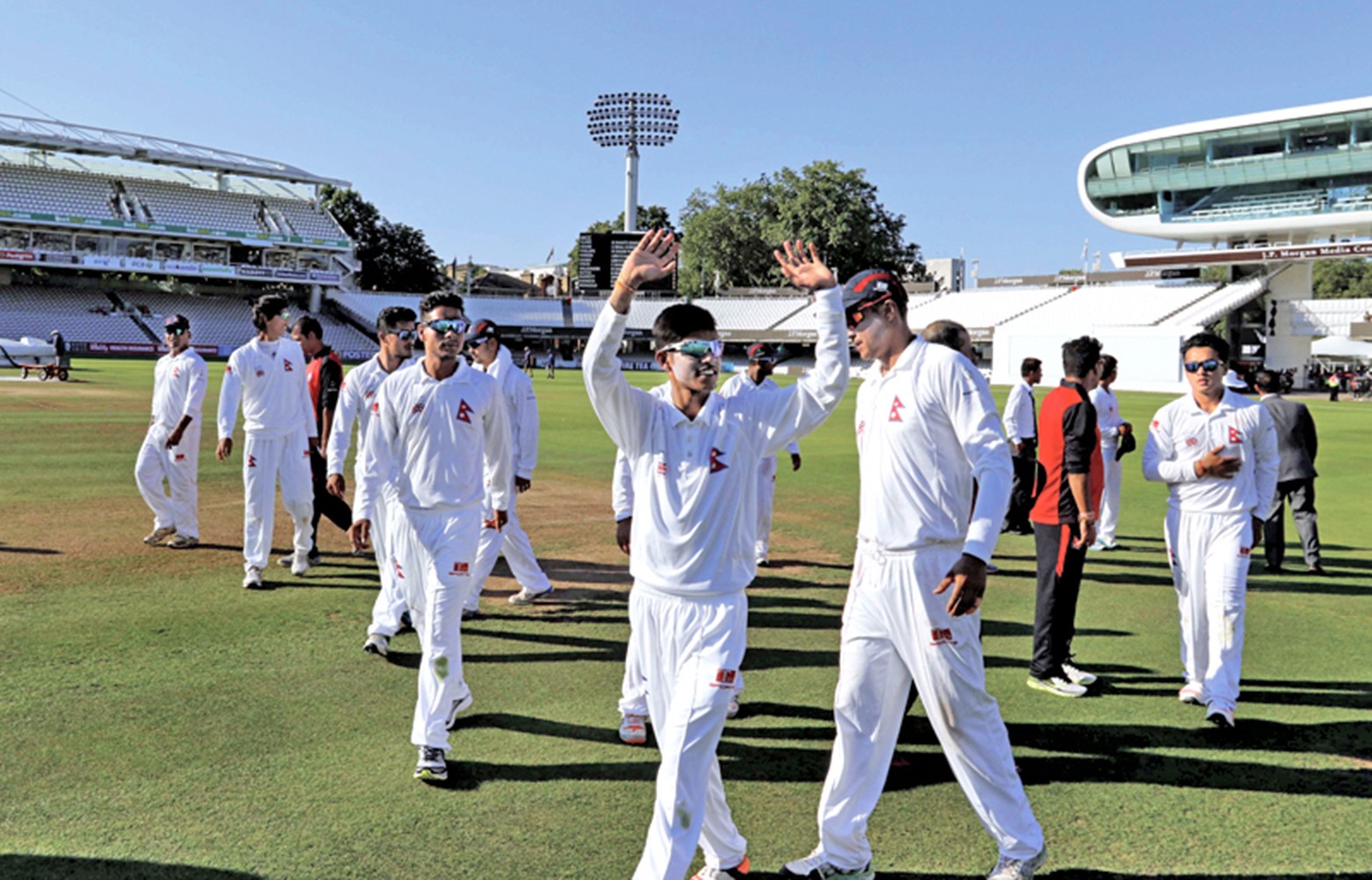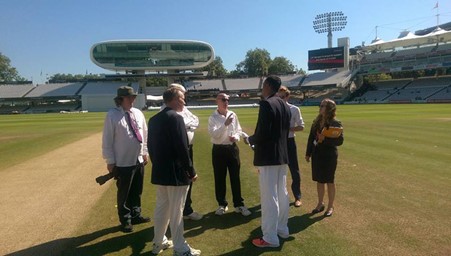 Images above from Nepal – MCC match to celebrate the Nepal – Britain bicentenary
---
Hillracing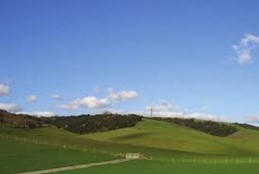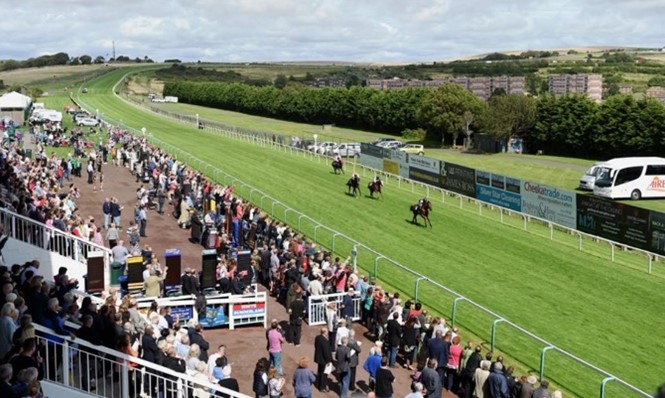 Images above include route and start and finish points of the internationally famous Trailwalker, that originated in Hong Kong and Borneo but has now for some years been established in the UK on the Sussex South Downs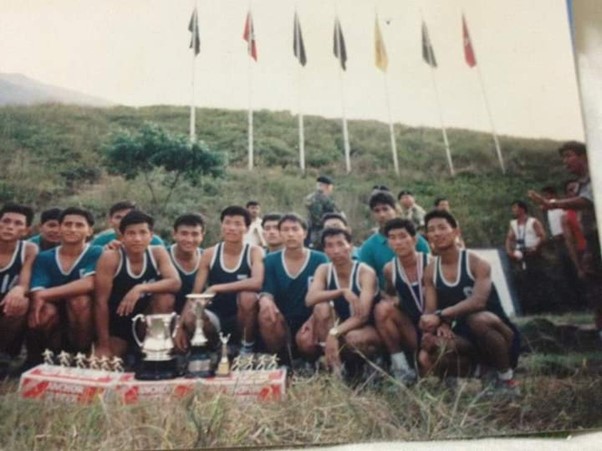 Hong Kong: Trailwalker contestants in one of the earliest Trailwalker contests
---
Speed Climbing — Nirmal Purja and Project Possible images